GOLF CLUB FITTING
WITH TITLEIST
The goal is simple: Nothing but total confidence with every club in your bag. Confidence that your clubs will perform exactly as expected and that you can execute every shot needed to lower your scores.
WHY GET FIT
There are no stock players. No stock swings. Hence, no stock setups.
A Titleist golf club fitting is so much more than determining your specs – it's about learning which shots you need and finding the right clubs to hit those shots.
In the end, fitting frees you up to attack the course with every shot and gives you the confidence needed to lower your scores.
WHAT TO EXPECT DURING YOUR CLUB FITTING
On average, fittings can last from 30 minutes (single club) up to 3 hours (full bag fitting).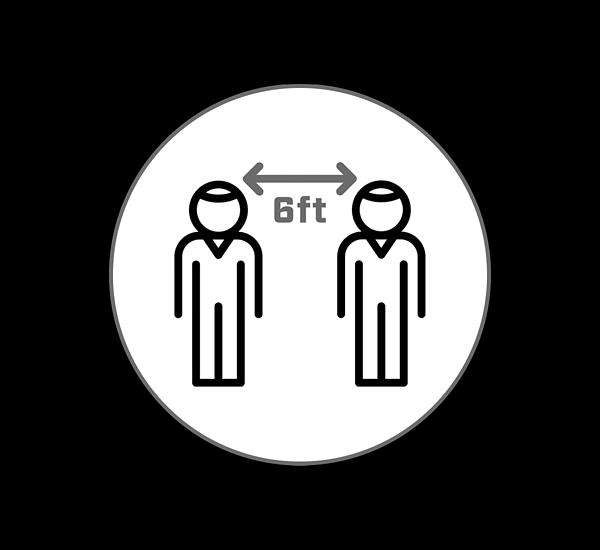 SAFETY GUIDELINES
We want to make this a safe experience for you, your fitter, and your fellow golfers. We are taking extra precautions, and ask that you follow a few simple guidelines:
Comply with all local regulations
Conduct a pre-fitting wellness screen
Wash your hands before and after your fitting
Distance yourself at least 6 feet from others
Do not shake hands or make contact with others
Only hold fitting clubs from the grip end
Do not touch fitting club heads
WARM UP
Arrive early to your fitting with your current set of clubs in order to warm up and create a benchmark.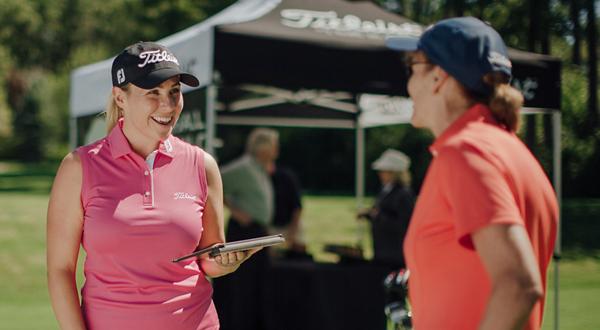 INTRODUCTION
You'll then be introduced to your fitter to discuss strengths, weaknesses, and goals for the fitting.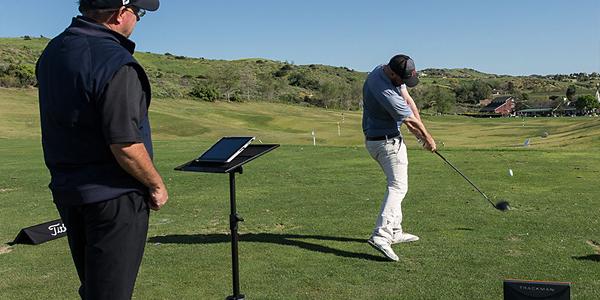 LAUNCH MONITOR TECHNOLOGY
Mint Valley is equipped with SkyTrak ball flight monitor technology to help you find the best performing clubs for your game.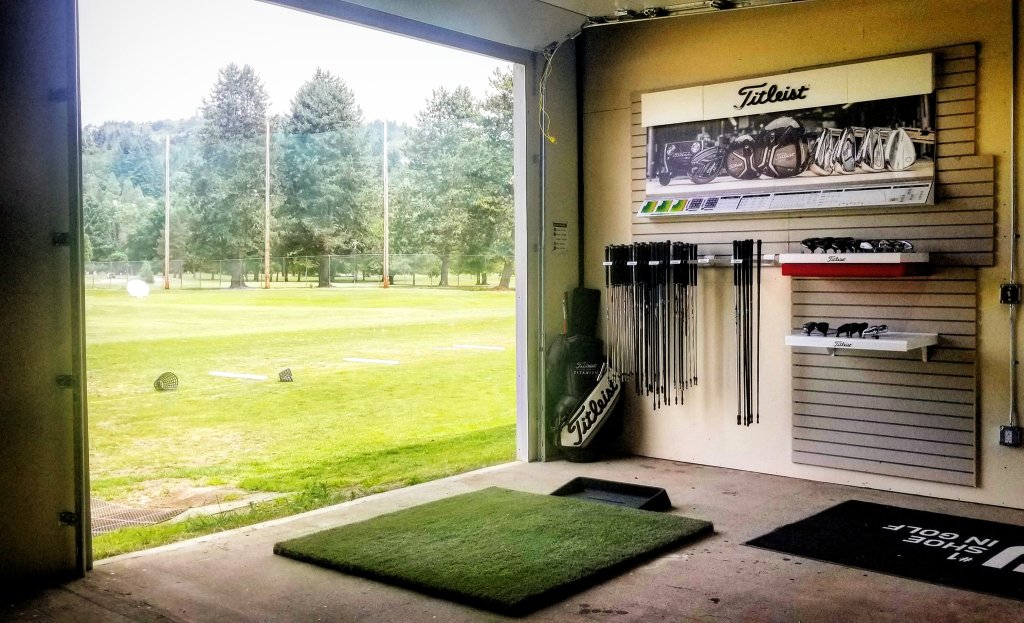 SHAFT
Select shaft model, flex and weight to optimize distance, trajectory, dispersion and feel.
CLUBHEAD
Determine the best model and head options/settings like loft, lie and SureFit® CG location.
SET COMPOSITION AND CUSTOM OPTIONS
Your fitter will ensure each club produces proper trajectory and consistent gapping throughout the set. You will then select your preferred grip model and size.
COST & SCHEDULING
The cost for a club fitting is $50. To schedule, please call the Pro Shop at 360.442.5442. If you do purchase a full set of clubs through Mint Valley, your $50 club fitting fee will be taken off the cost of the set.